"The difference between mediocre and highly effective teams lies in how well they
THINK about the problems they face;
how successfully they ACT together
and how memorably they present their ideas to stakeholders
so that they actually PRODUCE the results they want."
(Verity Price I Founder TAP Results)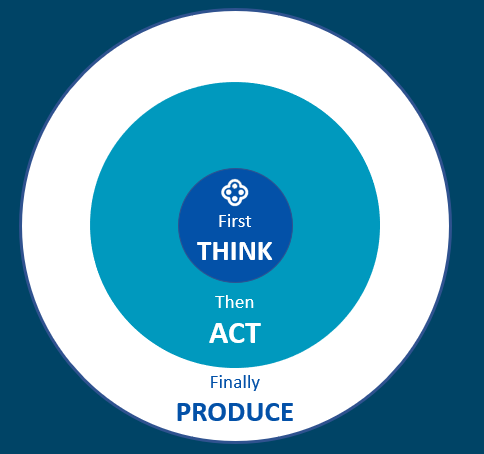 In these unprecedented times, now more than ever, teams need to connect and envision a way forward. Just because we've gone low touch, that doesn't mean no-touch and even in the virtual space we can still create meaningful experiences that will align teams, refocus goals & help your business adapt so it can thrive .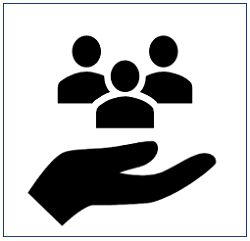 Team Alignment Workshops
Energize your team with workshops to align them with a vision, purpose, shared values & behaviours...
Align Your Organisation
TAP a shared VISION

TAP a common PURPOSE
TAP your deepest VALUES
TAP agreed BEHAVIOURS
TAP an aligned STRATEGY
TAP high performing TEAMWORK
TAP optimistic MINDSET
TAP powerful PRESENTING SKILLS
Clients We've Worked With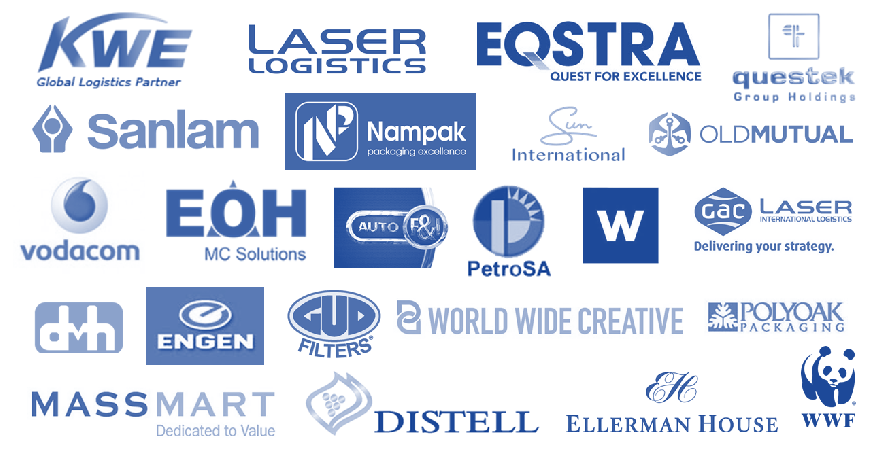 Helping People Think Differently
We are passionate about helping teams to align their thinking in order to align their action so that they can produce meaningful results.
Over the last 10 years we have worked a variety of organizations and industries providing training, workshop facilitation and keynote addresses designed to improve innovation, increase optimism and boost confidence when it comes to delivering on your strategy.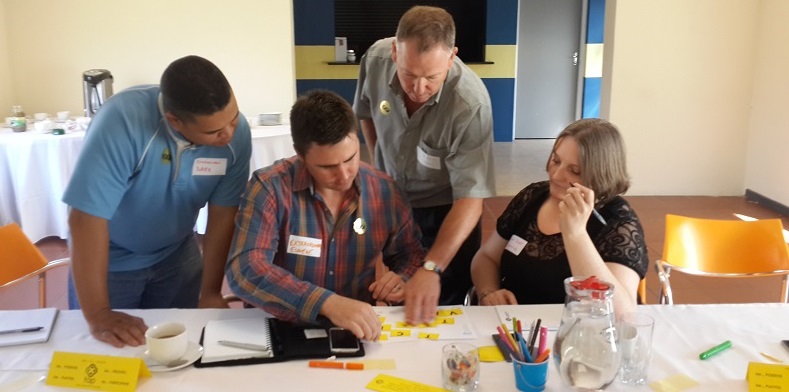 Want to know more about how we can help your organisation??
© Copyright TAP Results I 082 685 5256 I Terms Of Service