Lead As A Presenter
Courses for small teams or One on One Presentation Coaching
Warren Buffet asserts that your ability to communicate
effectively in public will raise your value in business by 50%.
And yet, ironically, speaking in public remains many people's number one fear. As a result they avoid presenting opportunities and lose out on sharing ideas, inspiring action or better yet closing sales.
Present With Power is a short intensive public speaking program designed for anyone wanting to improve their public speaking and presenting skills in order to enhance their ability to lead more effectively and connect more memorably.
It is a hands-on program provides the "how-to" and the practical experience so critical to progress. An atmosphere of professional camaraderie makes each course a unique learning environment dedicated to personal improvement and can work as a wonderful team building experience for delegates to connect more meaningfully with each other.
In addition to the basics of delivering powerful presentations, the course also covers content relating to what makes TED talks so successful. Each session includes short videos of speeches that demonstrate the key elements learned and applied in the program.
The program allows participants to apply the skills back to work presentations and to receive peer feedback in order to learn and improve.
Workshops and individual coaching can be run virtually or in person.
!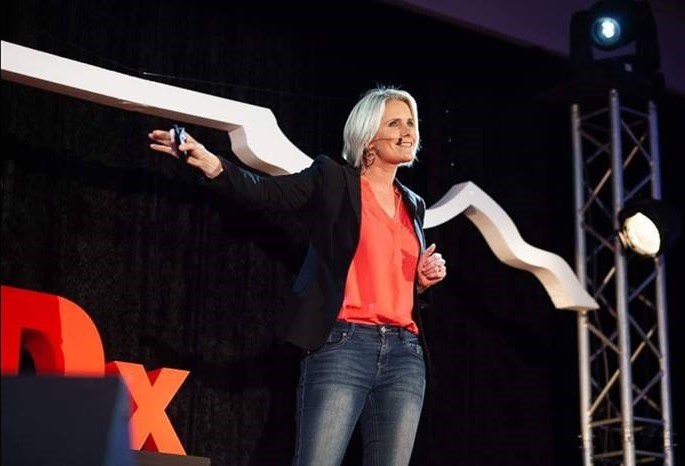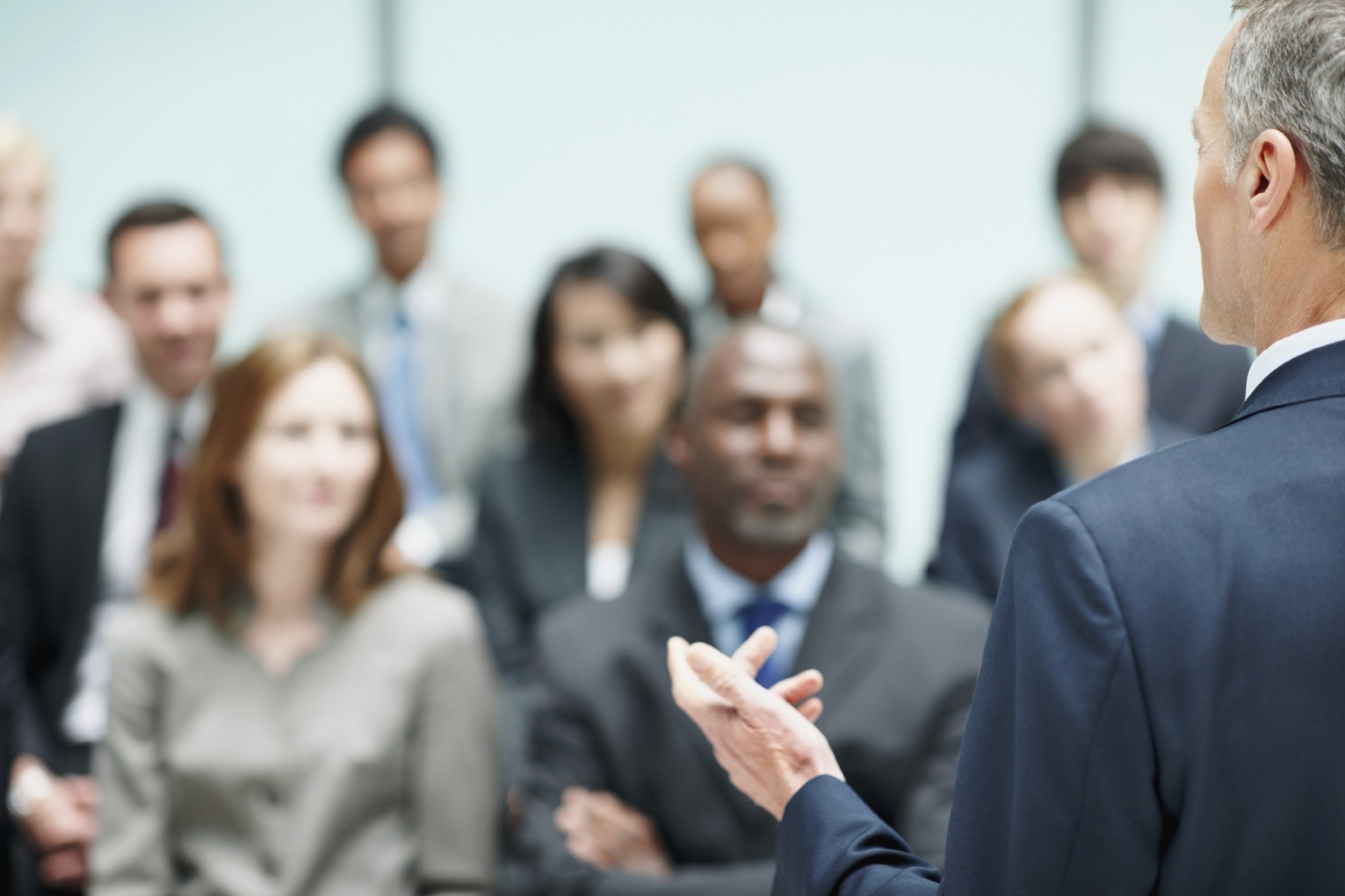 Clients We've Helped Present With Power

Lead For Innovation Lead With Optimism Lead Your Strategy Align Your Team Keynote Addresses