Virtual Sessions
From Cape Town to Cairo, London, New York or Bangladesh - all our sessions are available online
As the world navigates the massive disruption of COVID-19, we are proud to be able to offer all of our sessions and workshops online on the platform of your choice.
All our offerings can be tailored to your specific needs in this challenging time, as our number one priority is ensuring that you and your team navigate this uncertainty with resilience, creativity and optimism.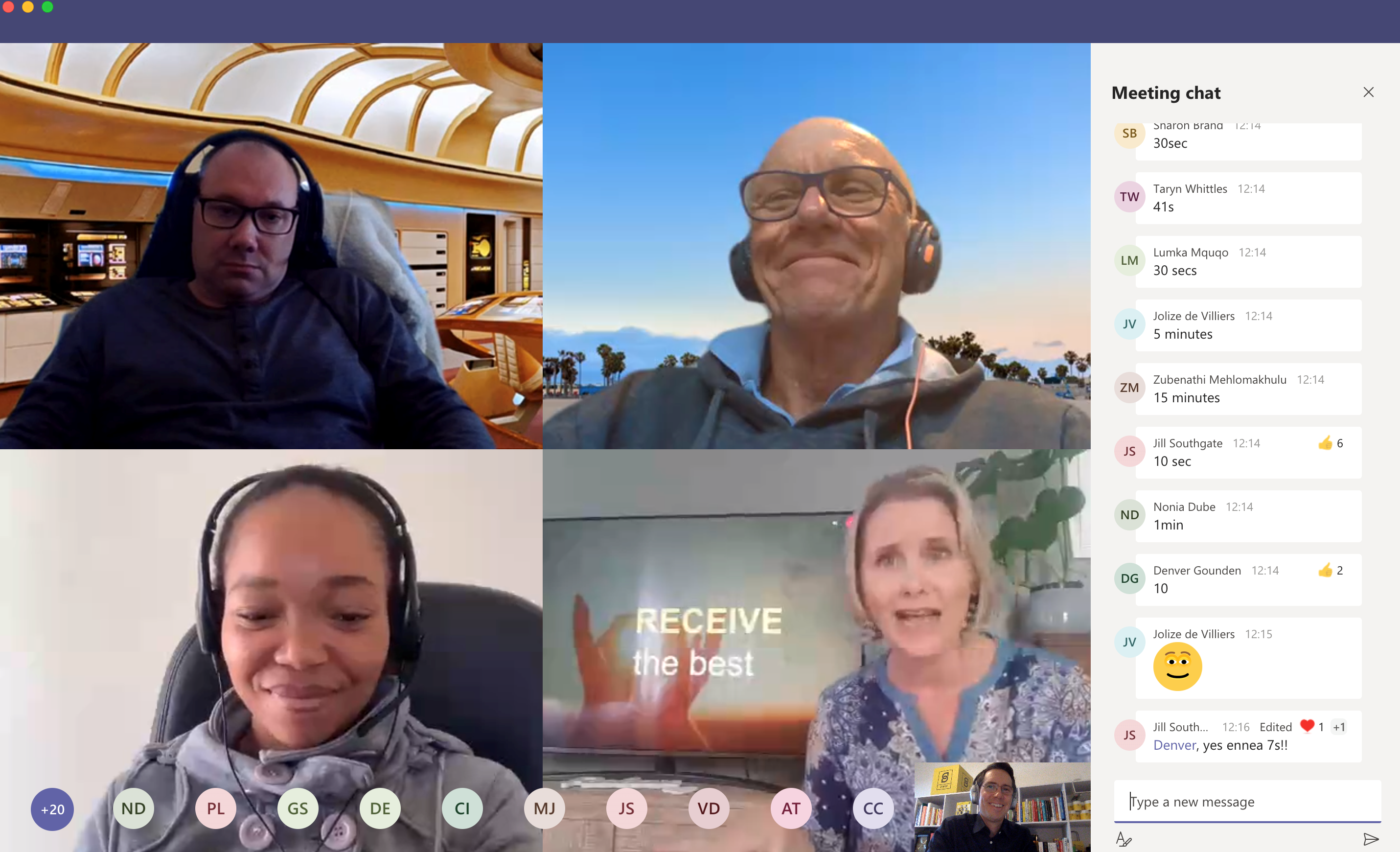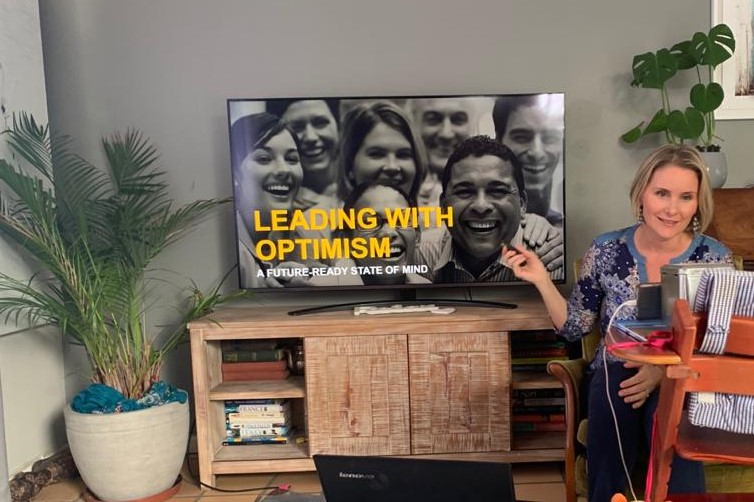 "Verity's energy transcends the usual facilitated workshop space to bring a new level of creativity and collaboration to the online space. Be it through Zoom with leadership teams or via WhatsApp chat groups for internet limited teams on the ground, Verity continually adapts to her environment, with the purpose of always impacting real change."
Mike Perk, CEO WWC