Align Your Team
Half, One or Two Day Workshops tailored for your team
Or short icebreaker sessions to kick start conferences & team-breakaways
If your team needs to navigate change, have a culture shift, reconnect or simply re-energize, then our team workshops are just what you need. We tailor the sessions to meet your objectives and include a high level of play and fun to ensure that people leave feeling connected and excited for the future.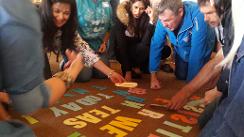 Think Differently
A fast-paced workshop designed to help your team shake up their thinking and learn to problem solve and innovate together.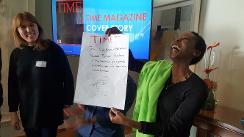 Team Vision
A creative and collaborative experience that allows teams to work together to create an exciting vision of the future and ensure collective buy in.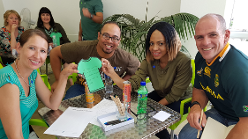 Team Purpose
An opportunity for team members to share WHY they are passionate about what they do and then work together to define their team purpose.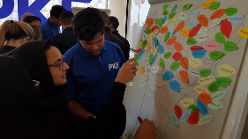 Values & Behaviours
An insightful experience for team members to share personal values, decide on team values and agree on the behaviours that will support them.