Lead With Optimism
Workshop and keynote ideal for teams and conferences
In a time of increasing unhappiness at work, science clearly shows us that optimism can breed better business outcomes.
Lead With Optimism is a one of a kind programme that helps people dial up their
optimism levels, improve their social connections & build their ability to see obstacles
as opportunities. It provides individuals with tried and tested habits to put you in the right state of mind required to gain the competitive advantage that optimism brings.
The programme supports your people to start to feel safer and respond with the innovation and passion you want and need from them in this uncertain world. Positive Psychologists the world over, are proving conclusively the incredible effect of happiness and positivity on results. Better yet, they are proving just how simple it is for individuals and teams to activate their happiness advantage in as little as three weeks.
Our impactive leading with optimism seminar will educate, inspire and most importantly leave you with a co-created action strategy for change. A strategy that you can start the moment the seminar is finished.
21 DAY DIGITAL PROGRAMME
Focused on the five key actions that will enable a complete turnaround in optimism within your organisation, our 21 Day Happiness Advantage email programme kicks in after the seminar to keep you on track, accountable and the inspiration alive.
This workshop can be run virtually or in person.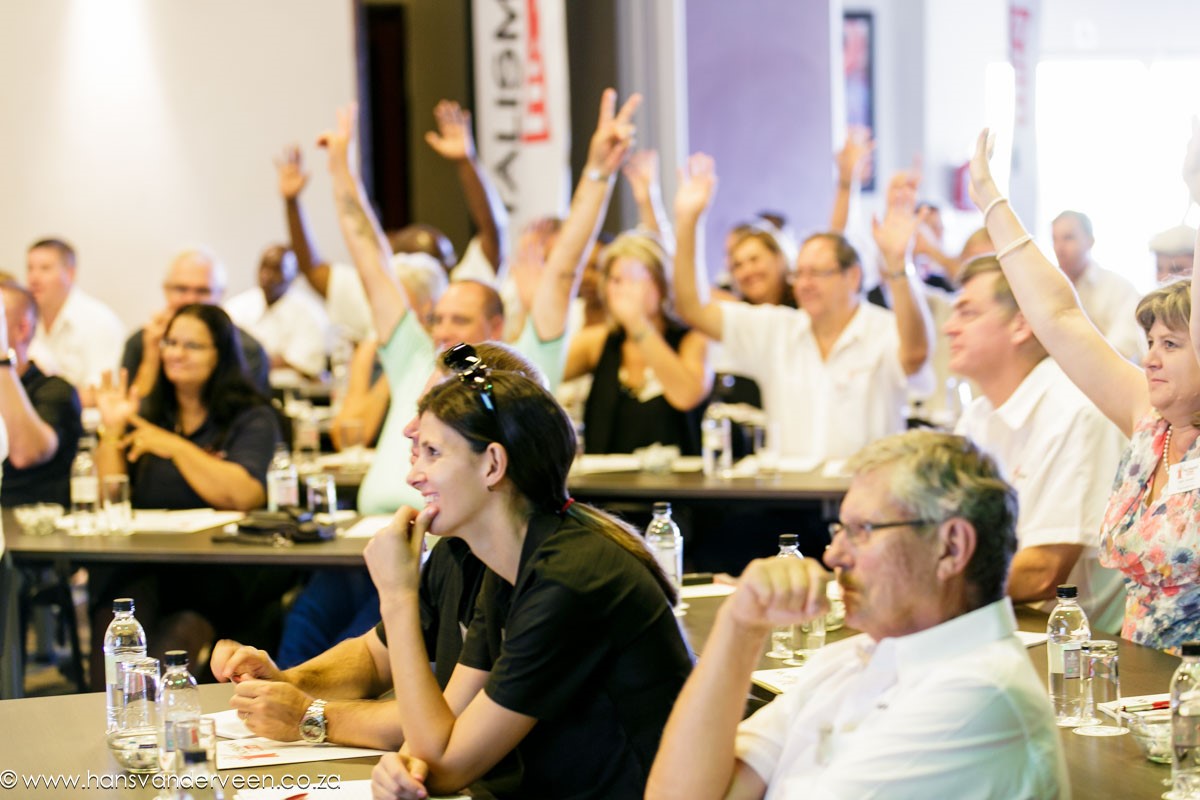 !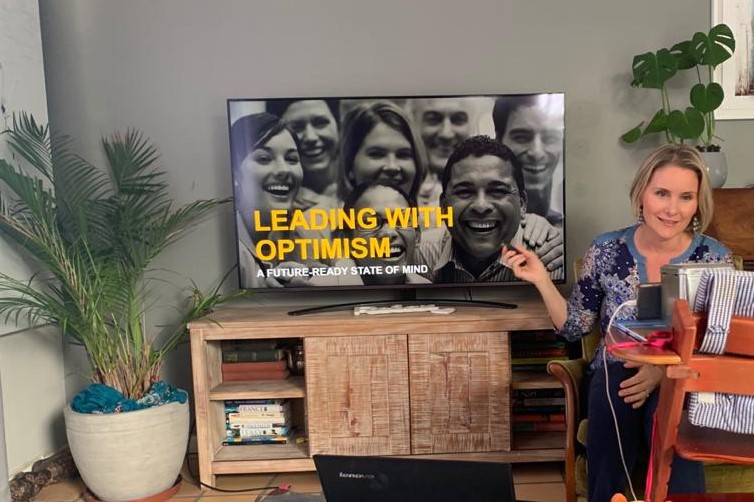 Clients We've Helped Lead With Optimism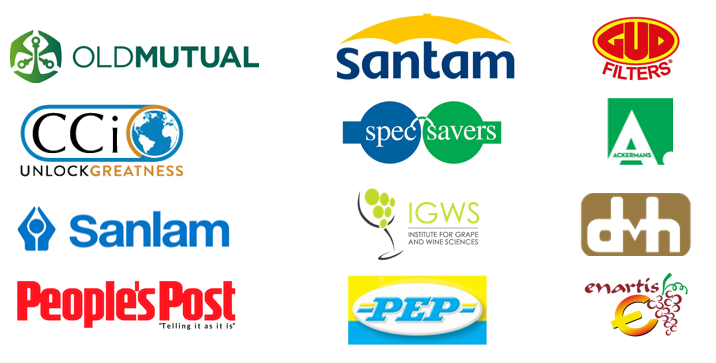 Lead For Innovation Lead Your Strategy Lead As A Presenter Align Your Team Keynote Addresses